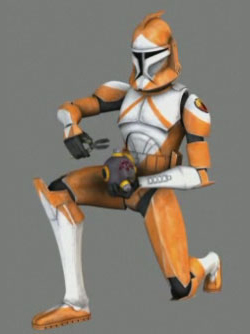 Clone ordnance specialists
or
bomb squad troopers
look like 212th Clones, however they are not. Instead they specialized at deactivating and activating bombs. The bomb squad has no known commanding officers or units. 
Notes
Two LEGO Clone Ordnance Specialists are avaliable in the Clone Trooper Battle Pack.
Ad blocker interference detected!
Wikia is a free-to-use site that makes money from advertising. We have a modified experience for viewers using ad blockers

Wikia is not accessible if you've made further modifications. Remove the custom ad blocker rule(s) and the page will load as expected.